WANTED
Wanted anyone with knowledge of installing headliner and wind lace in 1939 Ford coupe, any tips on doing the job would be appreciated. Sam at (760) 445-7441 (1)
---
FOR SALE
1954 FORD PICK-UP 352 CU. IN. C-6 TRANSMISSION 54 & 56 gas tanks, power steering, power brakes & air conditioning needs restoration $5,000. Don Harwick (760) 941-1933 [1]
1936 V8 crankshaft ground 20/20, $40.00. (2) 1936 cast iron engine heads Magnifluxed good, $40.00 for pair. Ron Hopwood (949) 496-5136. [3]
1937 Ford 4D Pheaton Every day driver $28,000. OBO Gordon Cline (805) 216-4843 [3]
Hydraulic brakes from 1939 Ford, $250.00
Wide 5 wheels, 2 wheels in good condition 4"wide X 16" , $25.00 each
Wide 5 wheels, set of 4 modified 15" diameter X 6" wide $120.00 for set
1939 transmission looks to be in good condition with all original Ford gears, $ 750.00. Sam at (760) 445-7441 (2)
1939 Ford distributor good condition with later ignition weights for more total advance, $150.00.
Sam at (760) 445-7441 (2)
---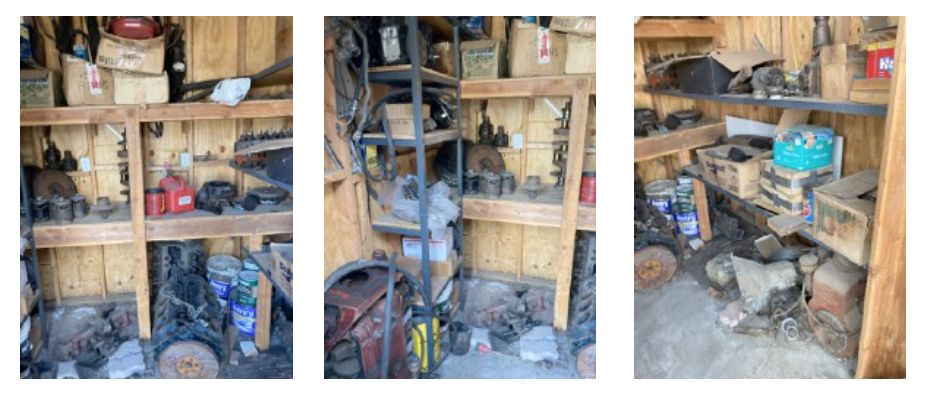 Various Ford parts, cleaning out the shed. Three engine blocks, if interested contact Leona Spanier. (951) 927-3003
---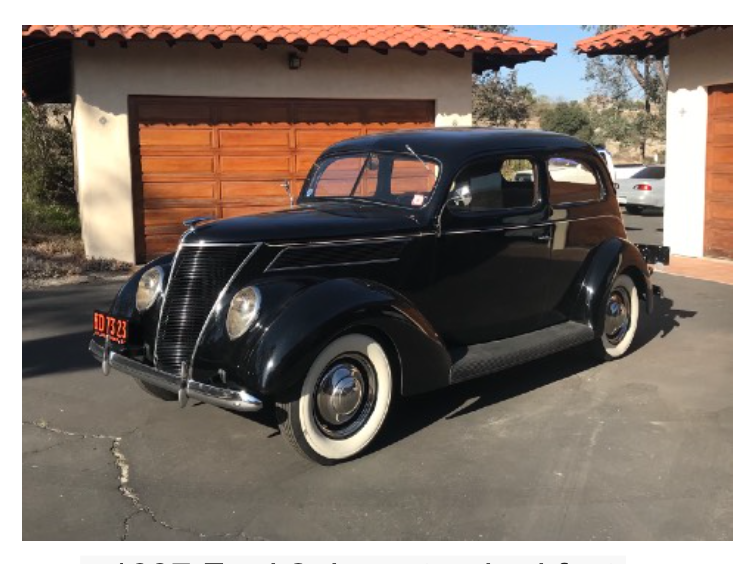 1937 Ford 2 door standard fast back
Columbia, 34,000 origianl miles, original upholstery $25,000.
Dan Krehbiel (951) 302-5922
---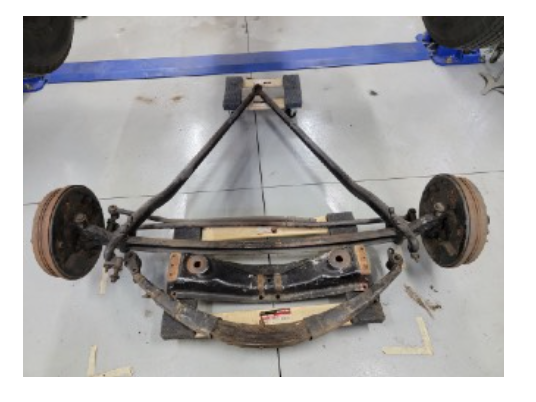 Early Ford front suspension, It appears that it is between 1942-1948. $100 or best offer. Contact Jerry Otteson @ 909-518-5496 Leave a message and I will return your call.
---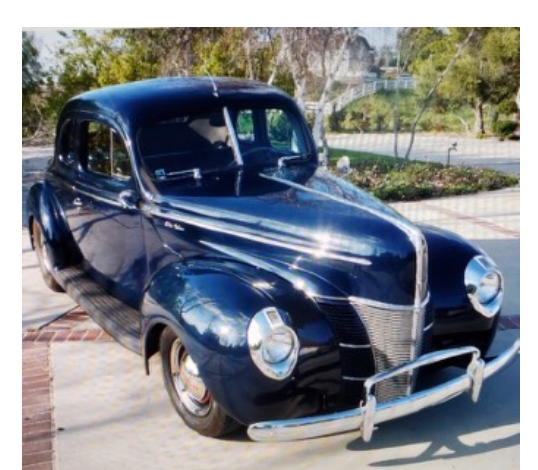 1940 Ford dlx Coupe
Built eng., 59A eng., Columba, ready for touring, $34,000
Bud Williams (951) 440-1451
---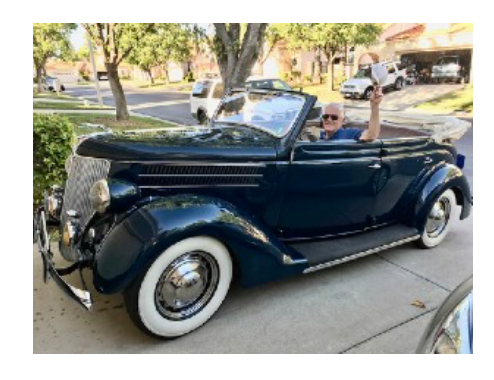 1936 Model 68 Convertible Sedan
All original, runs great! Consider reasonable offer.
Chip Judd (323) 744-7060 juddlynn@Gmail.com
---

1936 Ford Standard 5 Window Coupe
4 time Emeritus Winner
Black with tan LeBaron Bonney interior
Trunk model with roll down back window
Aluminum heads, Script battery, some extra parts
$39,000 OBO
Ron Shedd 858-485-8967 (CA)
---

For Sale, 1950 Ford Convertible Casino Cream
nice straight car with overdrive, leather seats and fender skirts.
Price $27,000 Phone Vic Terrell 760-749-8337